In today's world VR devices are the latest and most popular way to enjoy your favorite games and media, now even becoming the preferred way to enjoy sex games and x-rated videos. With more than 200 million people around the world owning a device, the market for VR headsets is always expanding leading to an array of models and brands for you to choose from.
But which headset is compatible with VR Porn Games?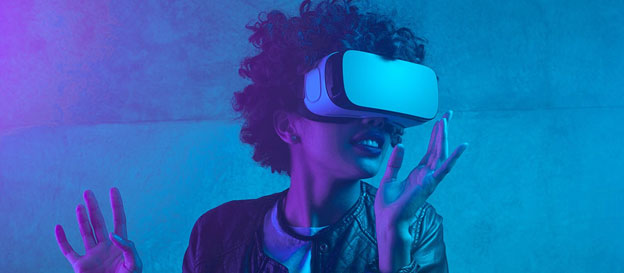 We wanted our games to be accessible to everyone no matter the price or type of VR headset you have. As long as you are able to set up your VR to a device that is connected to the internet and has some sort of browser you will be able to have full access to our site and library. However, one thing to keep in mind when using a VR headset with our games is if you have an older device whether it be your phone, PC, or even your VR itself it may not run as smoothly or look as amazing as it would with a newer model, similar to any other game you would play.
Below are the brands most compatible and run the smoothest with our VR sex games.